Who We Are
Meet Our Leaders
With a combined 50 years of experience, the LDC Properties team is made up of industry leaders in commercial real estate management, development and acquisition.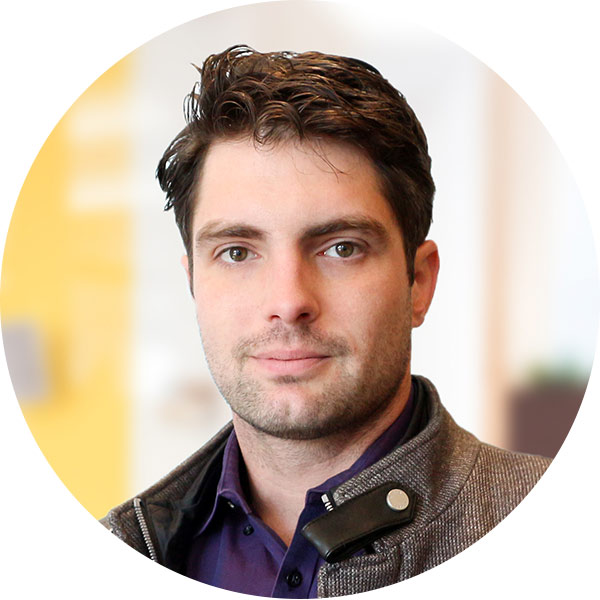 Steven Carrico
Director of Real Estate
Steven took a position as property manager at Rent one in 2008 before going on to conceptualize LDC Properties in 2014. Since 2008, Steven has managed the development and acquisition of 50 Rent One stores, 8 RNR Tire Express locations and 350K square feet of real estate.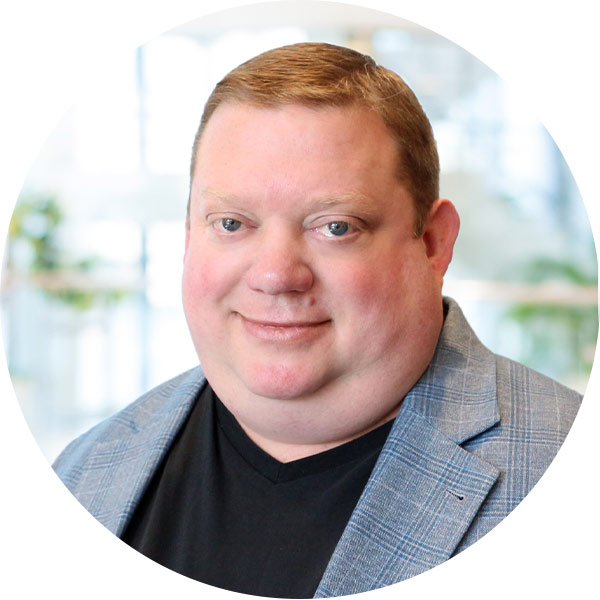 Dan Eichelberger
Director of Property Development
As a former VP of Business Development at RAC, Dan oversaw the implementation of several real estate platforms and multi-million dollar store acquisitions. From data and demographic analysis to mapping and management, Dan's skill sets and inspiring precision are essential to our day-to-day operations.
Robert Warner
Director of Property Services
With 20+ years of experience in contracting and a vast network of industry movers and shakers, Rob works tirelessly to ensure our property management efforts are seamlessly executed every step of the way. His commitment is second to none, and he approaches every project with strength and integrity.
To best serve our clients, the LDC Properties staff is provided with ongoing educational opportunities, in-house training and memberships with professional associations.