Our Services
LDC Properties has comprehensive experience in a wide-range of real estate services, specializing in new and existing commercial properties.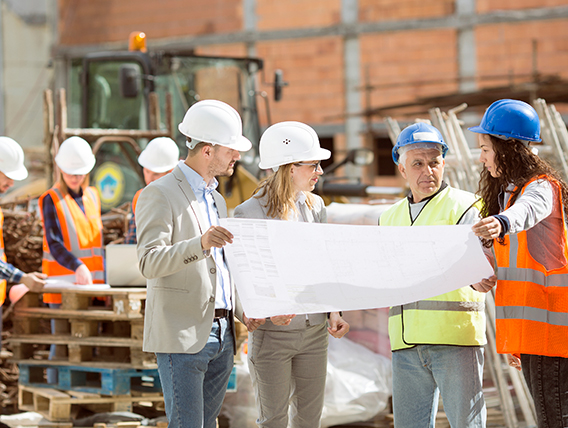 Construction
○ LDC Properties has successfully managed the renovation of more than one million square feet of construction, with projects ranging from commercial remodels to ground up developments.
Property Management
Maximize the return on your investment while increasing the value of your property. LDC Properties will utilize our established network to market your space, screen applicants, manage collections, oversee tenant relations and promptly resolve routine maintenance issues.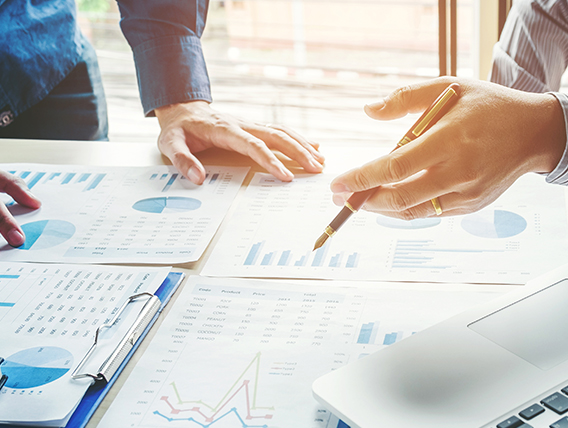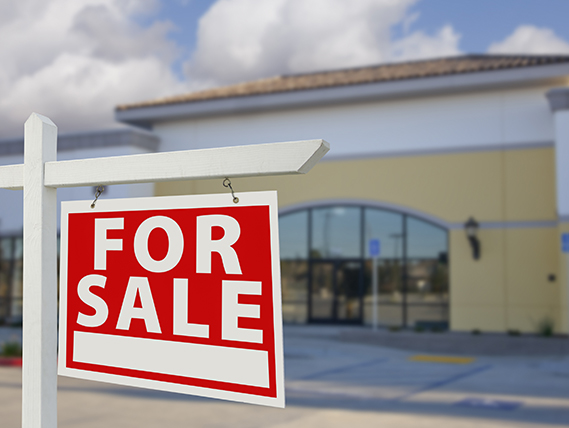 Leasing
Not interested in purchasing? Lease a space in one of our properties and rest easy as we make renovations that reflect your vision for the space.